Industrial heavy-duty workload.Ultra-clean power by EControls.
The Challenge
Strict engine emissions requirements were introduced into the industrial market in 2004. Equipment manufacturers had to make the drastic shift from mechanical controls to fully electronic systems. EControls was there to meet the challenge.
The Industrial Market
The industrial market is comprised of forklifts, generators, pumps, construction equipment, and many other products that perform mission-critical tasks to support our everyday lives.
At A Glance
Market
Products
Engine Control Module (ECM)
Fuel Control Unit (DEPR)
Fuel Mixers
Fuel Vaporizer and Regulator (DSR)
Services
Application Tuning
Base Engine Design Support
Emissions Testing
Engine Calibration

EControls delivered the powerful fusion of mechanical, electronic, and software technologies to provide game-changing control systems.
The Process
Electronics are key ingredients in many EControls products.
From concept through development to in-house production, we rapidly progress from first principles understanding to a final manufactured assembly. All electronics are produced to world-class standards in San Antonio, Texas.
One-team approach. Radically successful systems.
EControls engages deeply with powertrain and vehicle manufacturers to provide first principles understanding, base engine design, and testing support for a flawless end-customer experience.
Combustion events in an engine are fast. EControls products are faster.
In the amount of time it takes to say "power," an engine operating at 2,500 rpm will experience 90 controlled explosions. Our fuel products can react 1,000 times per second to commands, and our control modules perform thousands of calculations in that period of time.
On-engine Data
Our engine dynamometer facility has one purpose: to serve our customers. Whether our clients need turnkey engine calibrations or an application study, we have the expertise and the equipment to lead the way.
Products Developed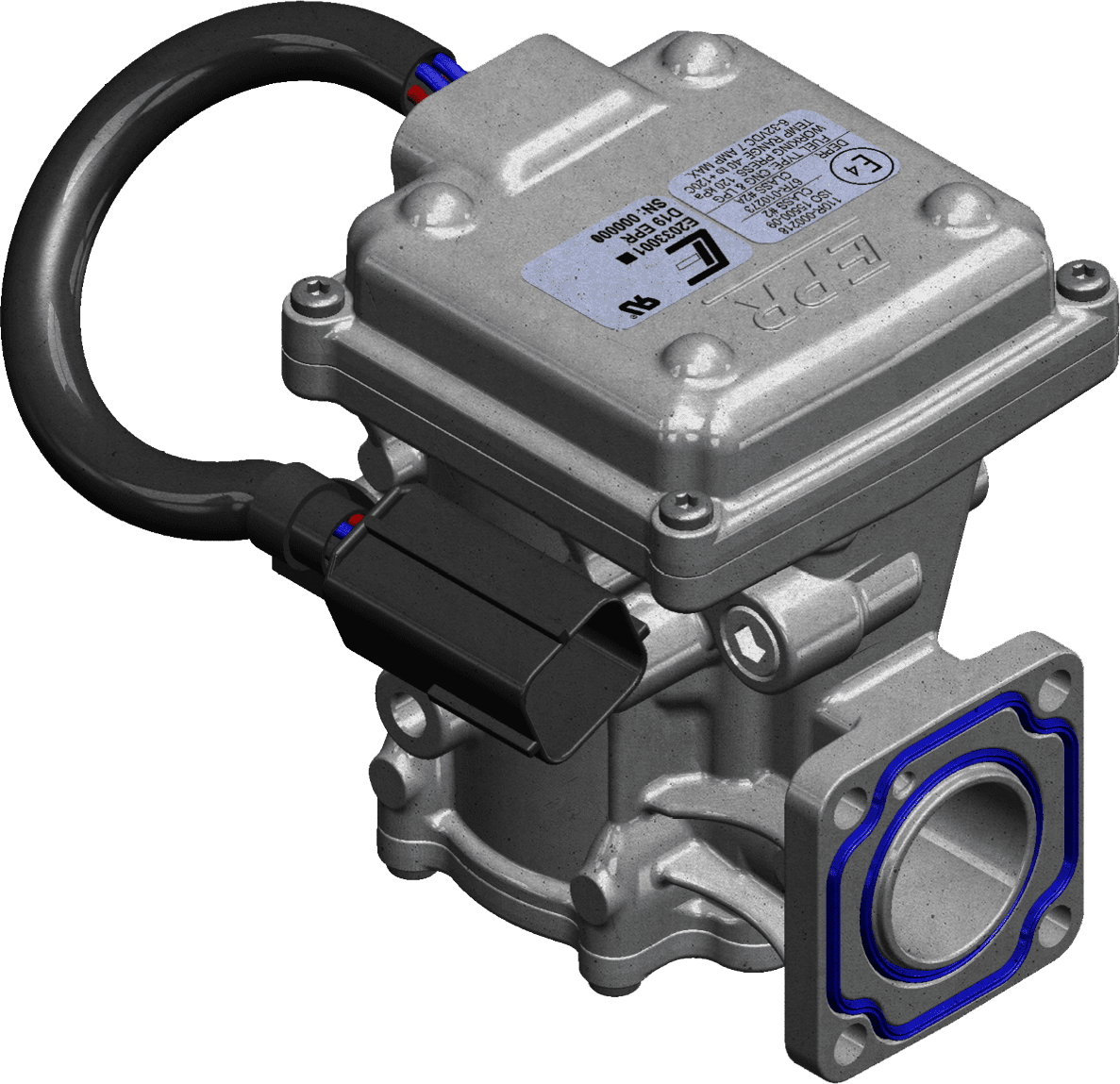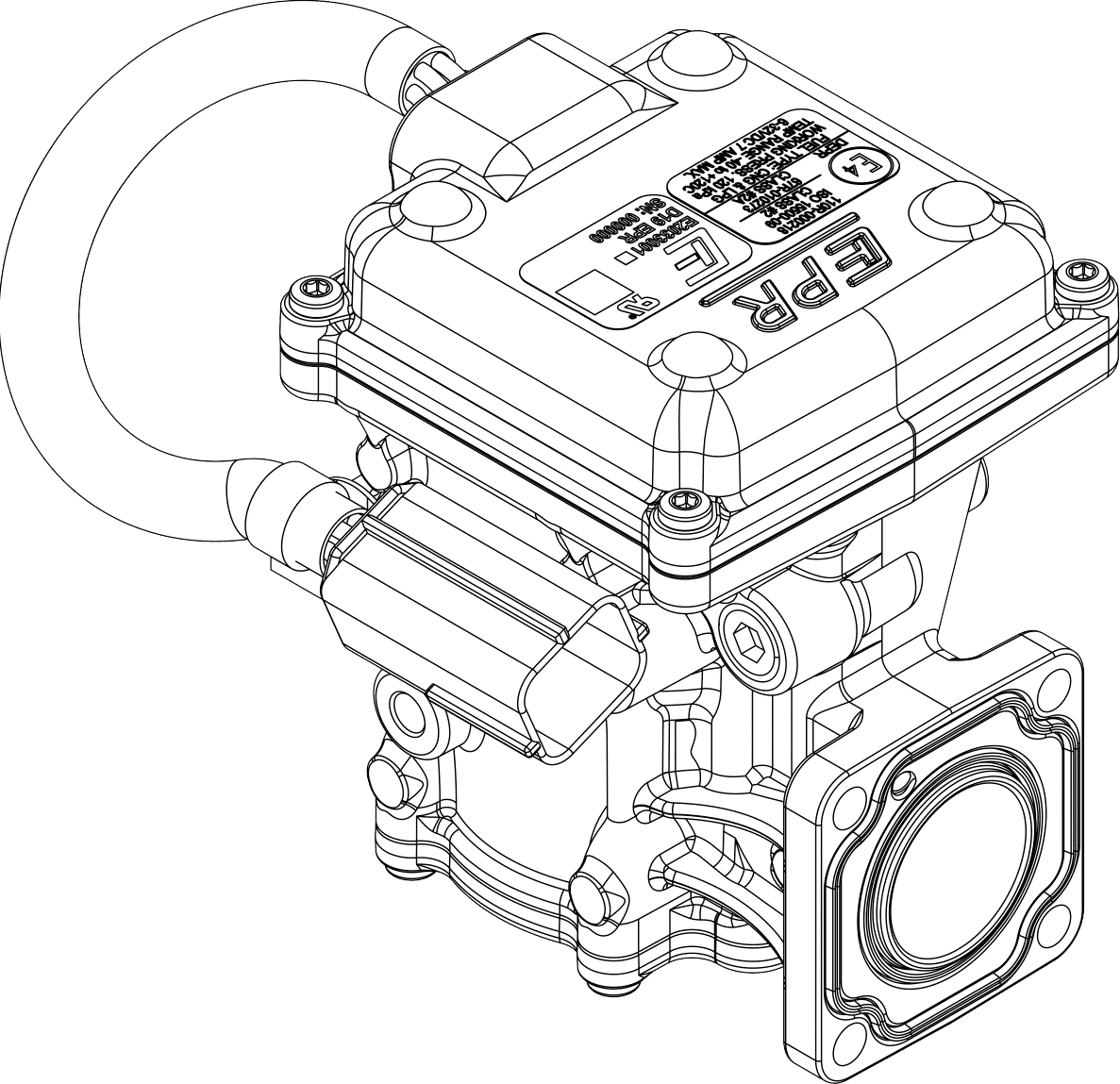 Revolutionary Fuel Control
Typical fueling devices respond within 100ms. The Direct Electronic Pressure Regulator (D-EPR) responds within 10ms while providing extremely high accuracy, contamination robustness, as well as packaging and cost benefits.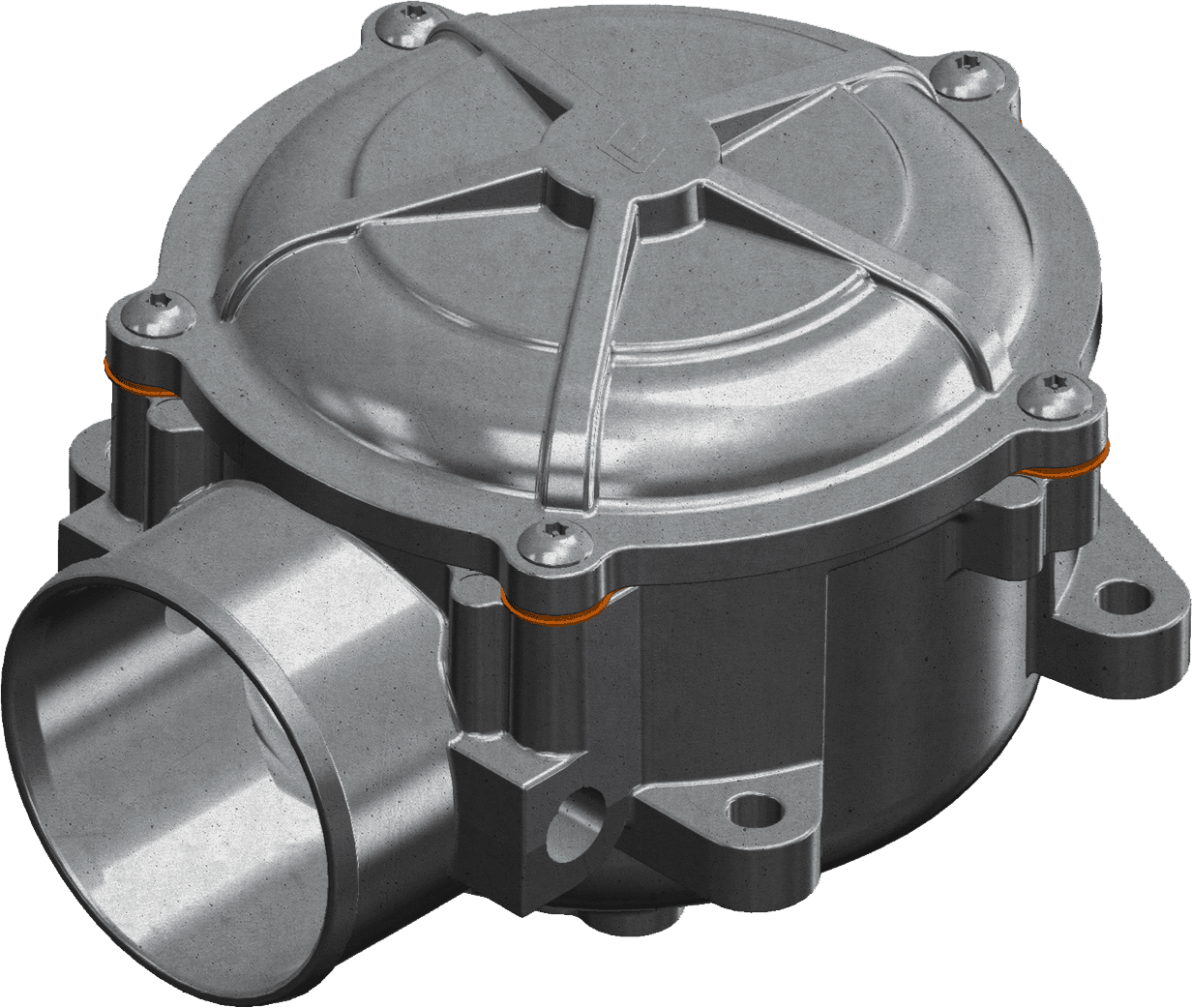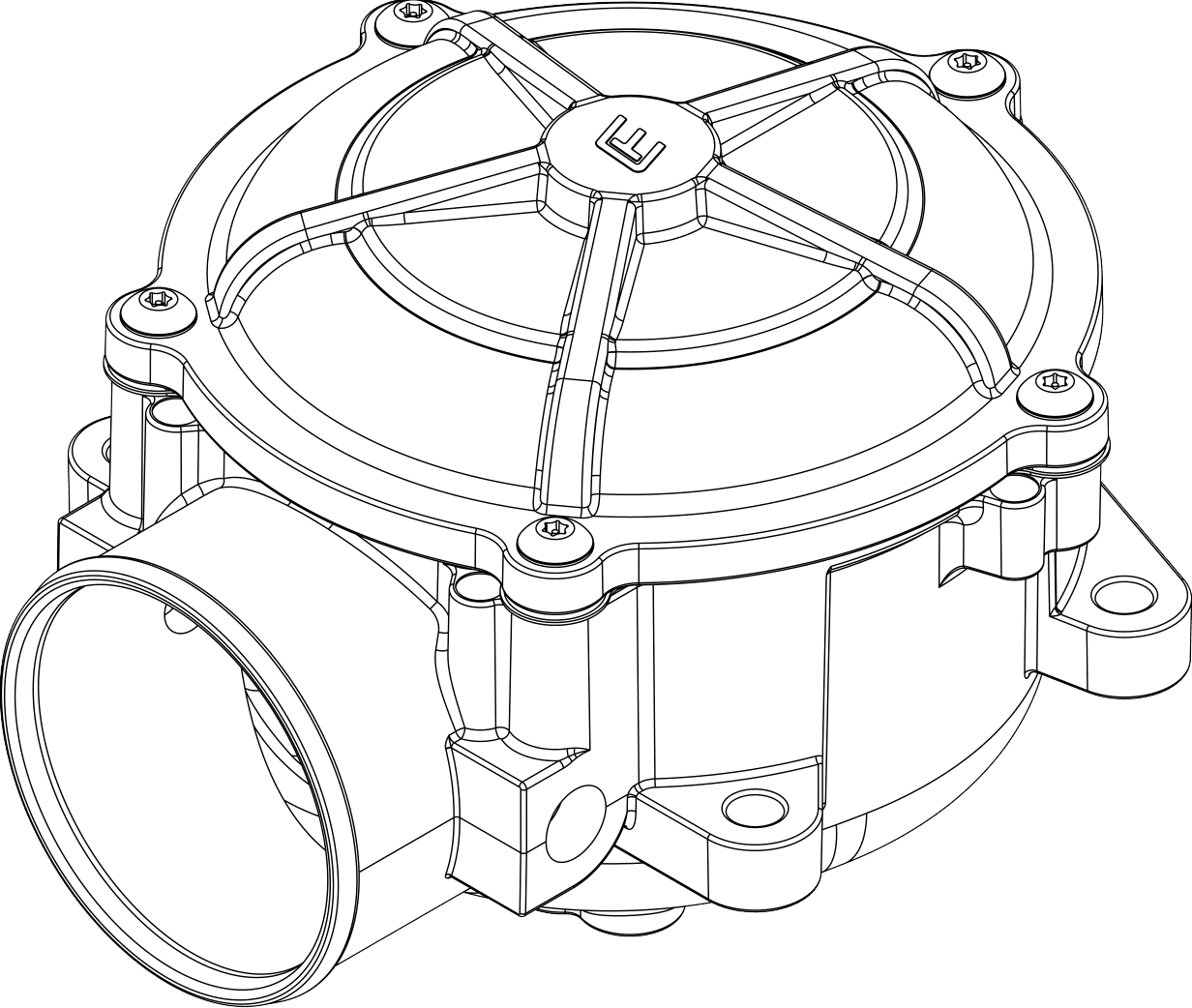 Challenging Convention
Competitor's high-horsepower products do not provide the speed or accuracy required for today's demanding applications. EControls delivered a line of game changing fuel and air control products to meet this technology challenge.
Outcomes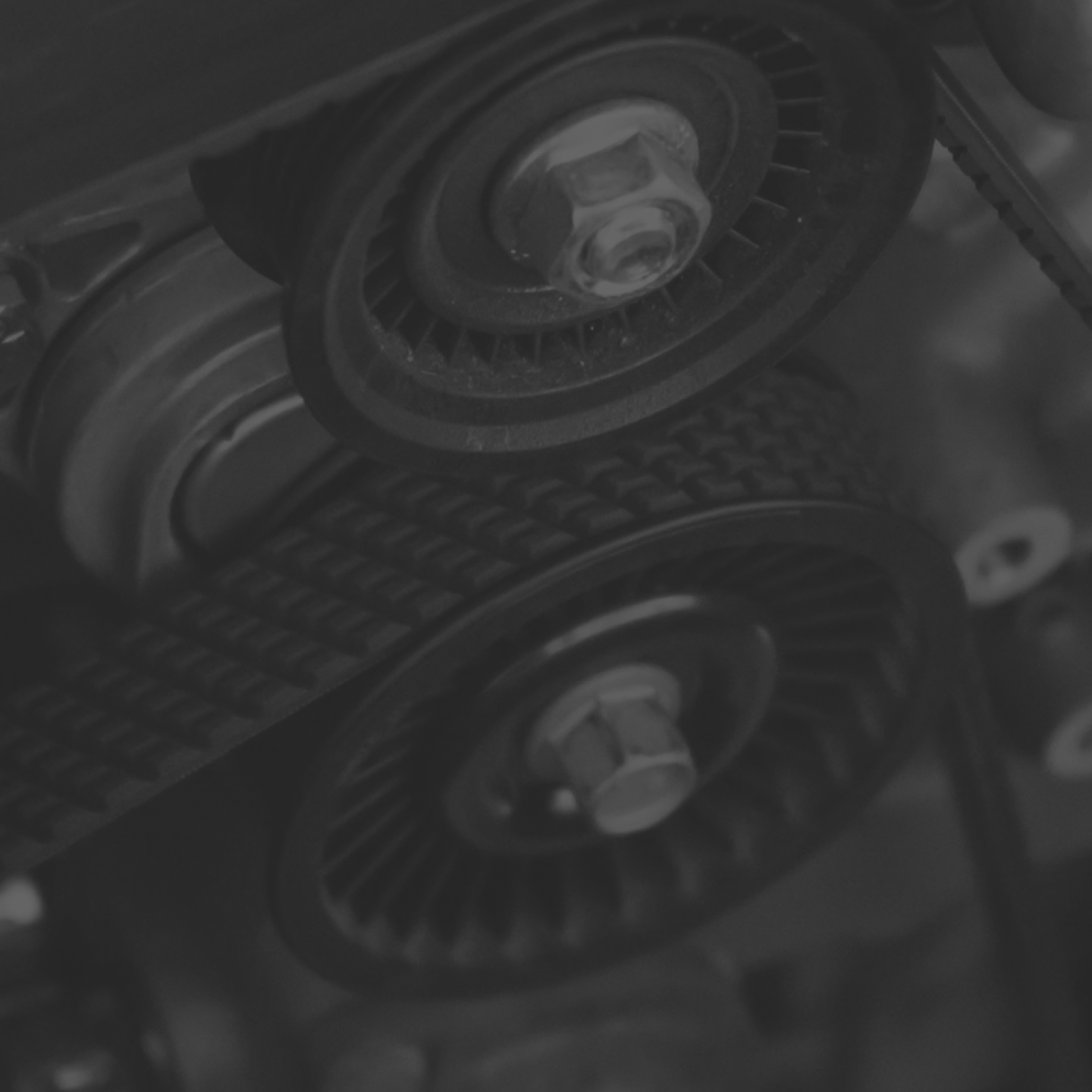 Best In Class
Responsiveness & Driveability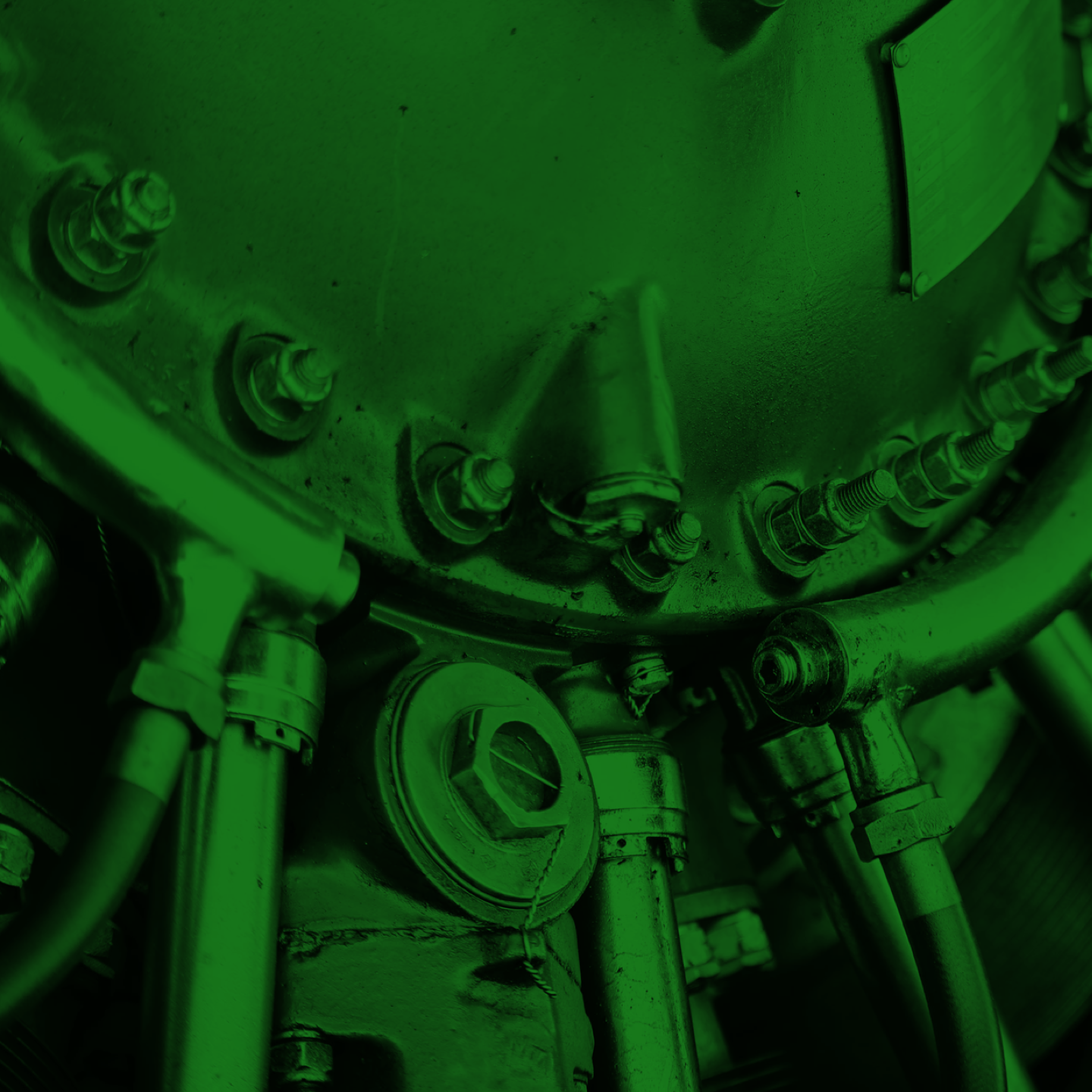 1,300,000
Industrial Engines with EControls Solutions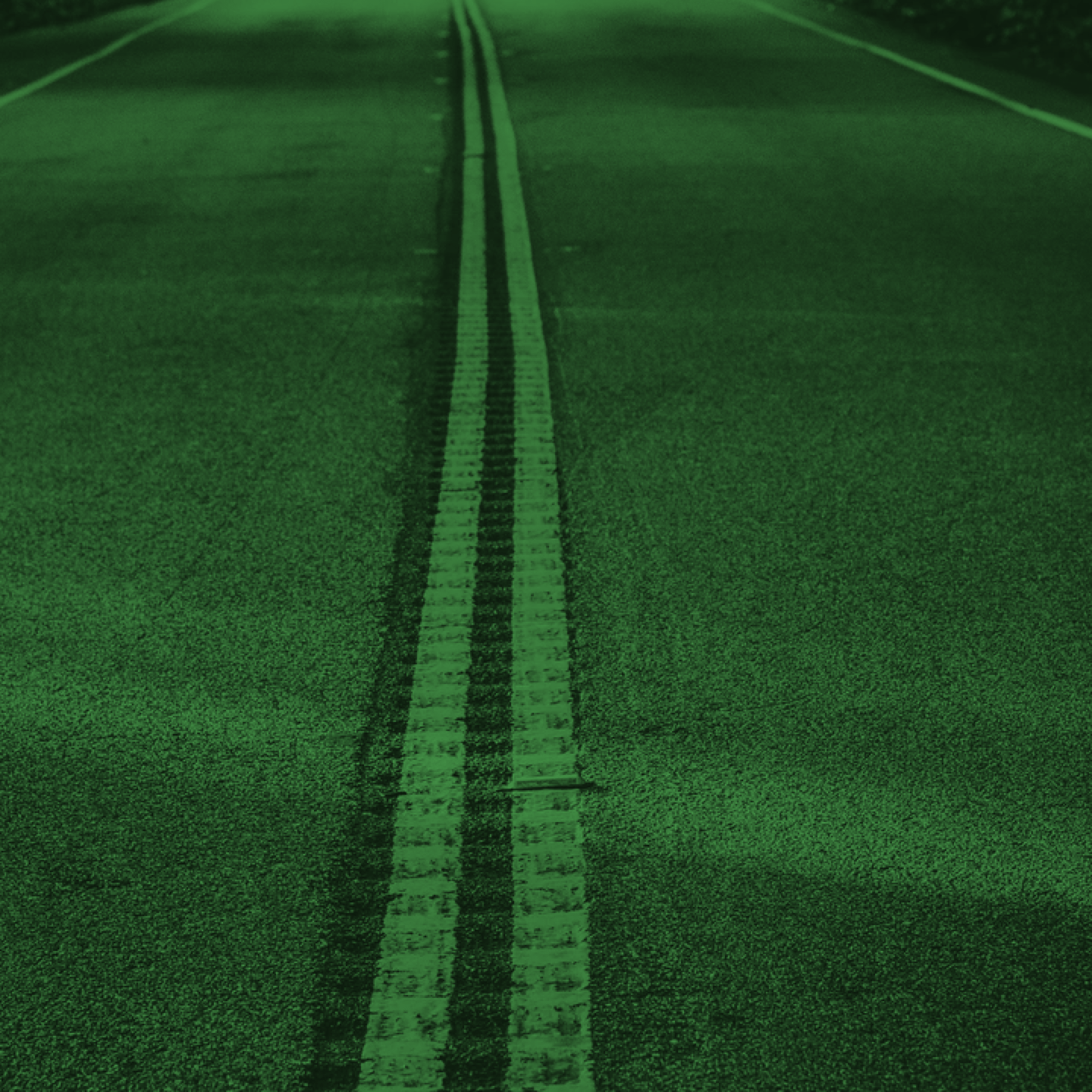 Highly Cost Efficient
Critical to Industrial Markets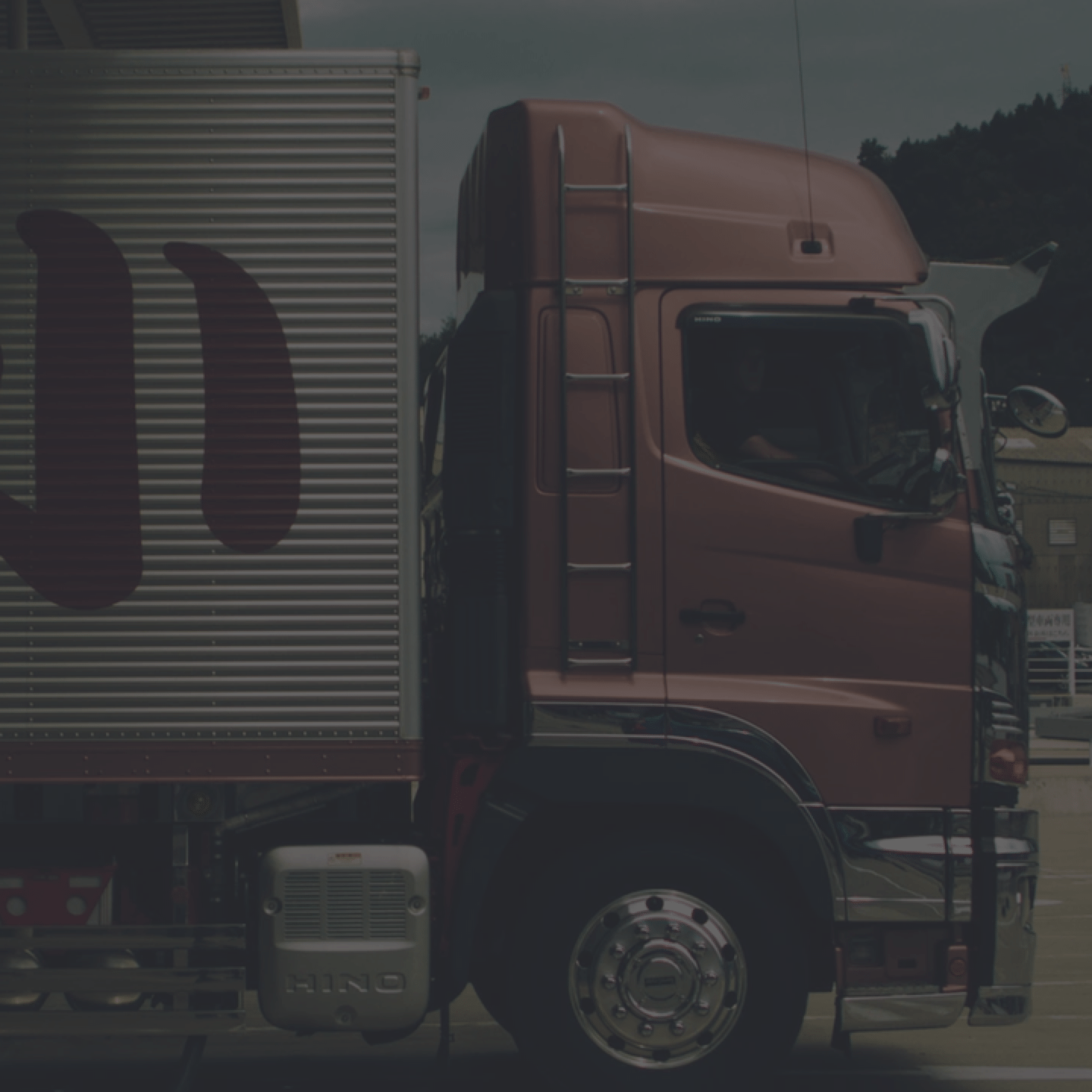 Extreme Durability
High Uptime, Low Operating Cost
Relentless Support. Ongoing Investment.
Moving forward doesn't mean that after a product goes to production, it simply becomes a line item. We're partners with a mutual interest in our customer's ongoing success. That's why EControls has never lost a client since its inception.
More Case Studies