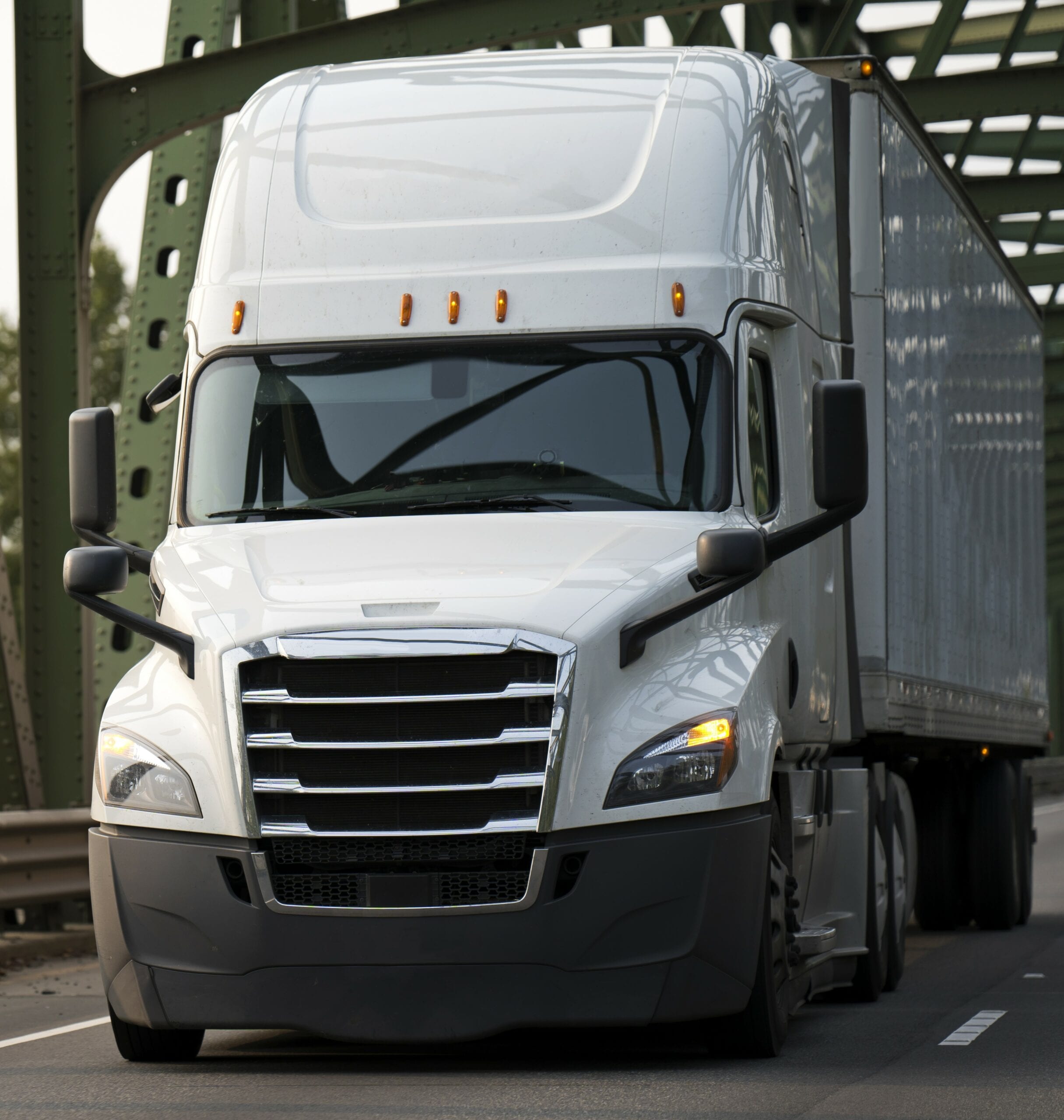 Heavy-Duty On-Road Trucks
Natural gas-fueled trucks provide an alternative to traditional diesel-fueled medium and heavy-duty trucks. Low operating costs and readily-available refueling infrastructure drive a rapidly growing Natural Gas Vehicle market in Asia. Near-Zero emissions capability drives a strong and growing Natural Gas Vehicle market in North America and Europe. EControls systems have enabled manufacturers to make the switch from diesel to natural gas with industry-leading engine optimization tools and high-fidelity engine controls.

Our global engine development labs and engineering staff offer full-range support, from design guidance for base engine conversion to hardware, software and engine calibration to meet each application's specific requirements. EControls designs world-class, full-authority engine management systems for major OEMs around the world.