Keeping Life Moving.
Efficiently.
Cleanly.
The Challenge
Stringent global emissions regulations. Higher vehicle efficiency requirements. Immense challenges for manufacturers. Only the strong survive.

EControls technology enables our customers to win and enables clean transportation all over the world.
At A Glance
Market
Products
Boost Recirculation Valve (BRV)
CFV® (Continuous Flow Valve)
EGR and Fuel Metering (EFMA)
EGR Measurement (EGRO)
Electronic Throttle
Intake Manifold Module
Sensor Package
Wastegate Contol Valve (WGV)
Services
Application Design Consultation
Application Tuning
Base Engine Design Support
Base Engine Development/Consulting
Emissions Testing
Engine Calibration

EControls didn't just offer a conceptual solution to the air and fuel control issues at Cummins, EControls had a working concept in a matter of weeks with on-engine data to demonstrate the actual improvement possible with an EControls designed system.

When the time came to develop an all new engine and control system to meet stringent China VI emissions requirements, Yuchai turned to EControls for our advanced technology and our rapid development and integration capability.
The Process
Question Everything
Testing to a specification isn't enough. Developing products that robustly deliver near-zero emissions and survive the harsh demands of a heavy-duty truck environment require thinking outside of the specifications as only EControls can.
Rapid Design
By the time prototype tooling is available for a typical OEM program, EControls can deliver production-ready parts. Our deep experience in the industries we serve, our ability to leverage simulation tools, and our massive toolbox of proven mechanical, electrical, and software subcomponents enable the development of new assemblies and systems in record time. We validate those new systems using a disciplined regimen of accelerated testing to ensure successful field tests and production launch.
Collective Development of
Game-Changing Engines
We don't just design fuel systems. We can - and often do - provide base engine design guidance to ensure the end product exceeds customer expectations. When our customers win, we all win.
Clear a Path
EControls runs fast and enables customers to be first to market. Our systems can be tailored to meet current and future emissions requirements with fast-acting hardware and highly configurable software. Through a team approach, EControls works intimately with our customers to rapidly calibrate and introduce products to multiple specific end markets with varying requirements.
On The Road
Proven technology with heavy-duty reliability. EControls systems are changing the world and cleaning the air.
Products Developed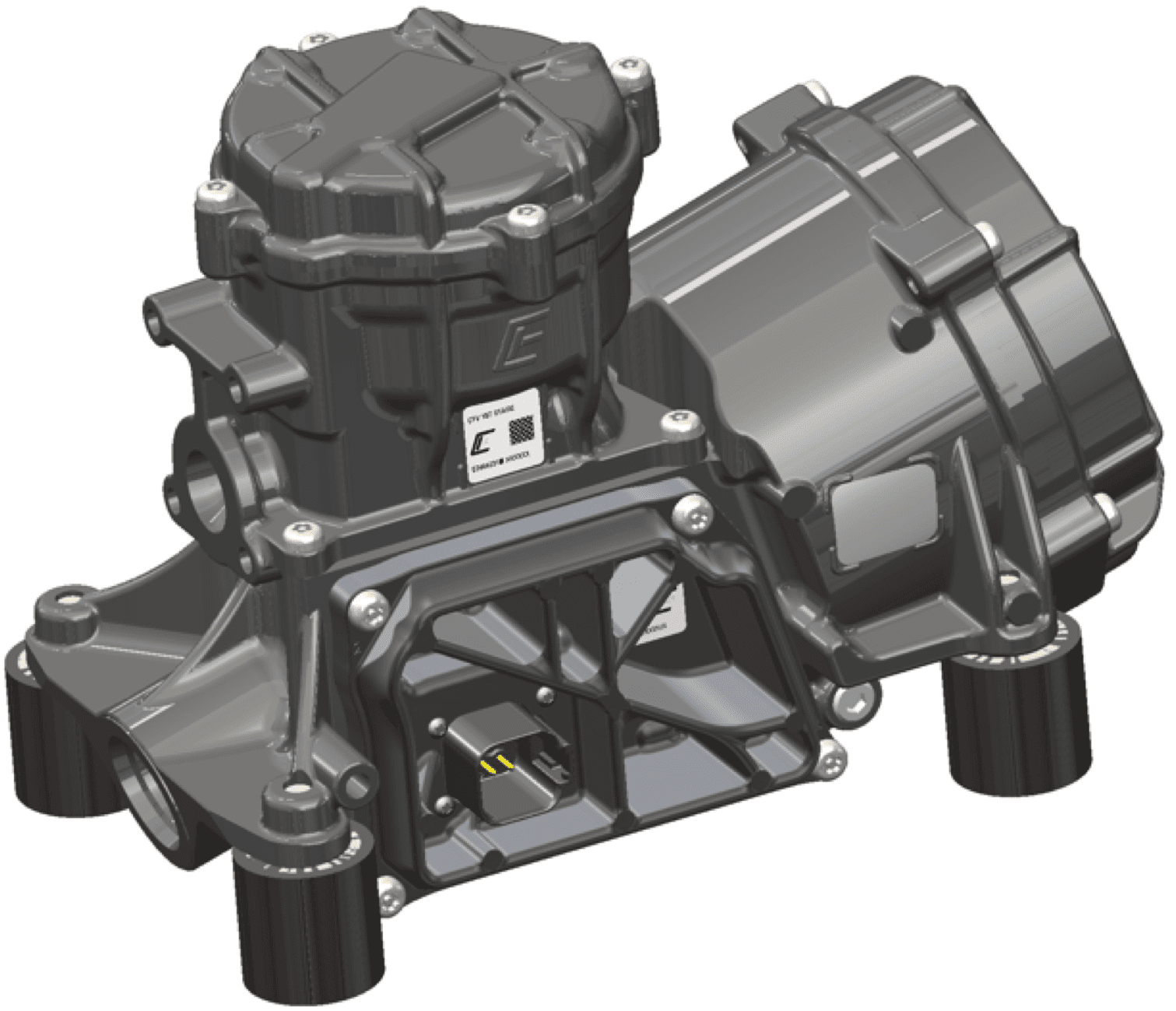 Revolutionary Fuel Control
Typical fueling devices respond within 100ms. The CFV® (Continuous Flow Valve) responds within 10ms while precisely measuring mass fuel flow.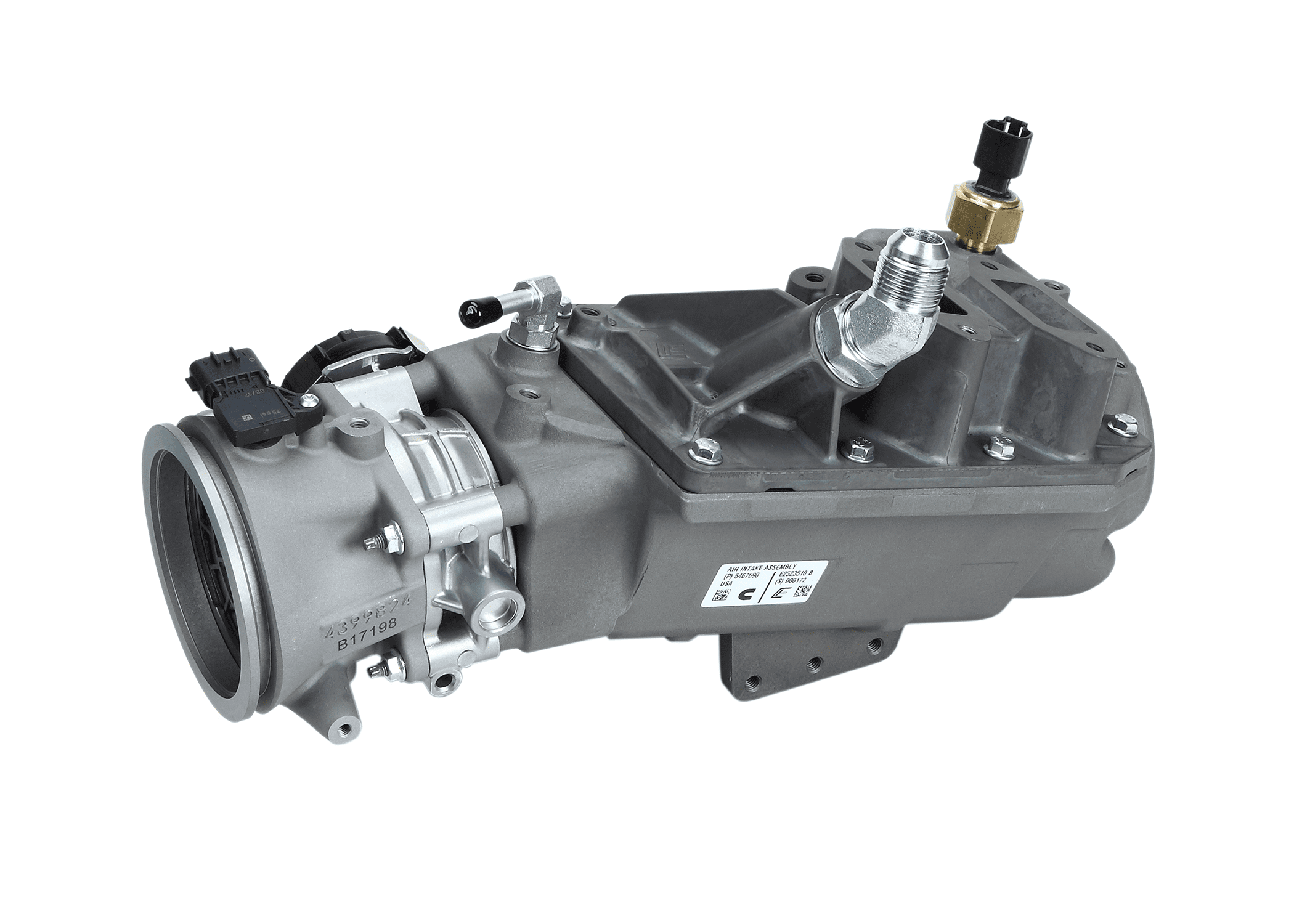 Leveraged Platforms
EControls worked seamlessly with our customer's engineering team to develop a customized intake manifold for direct delivery to the engine manufacturing facility.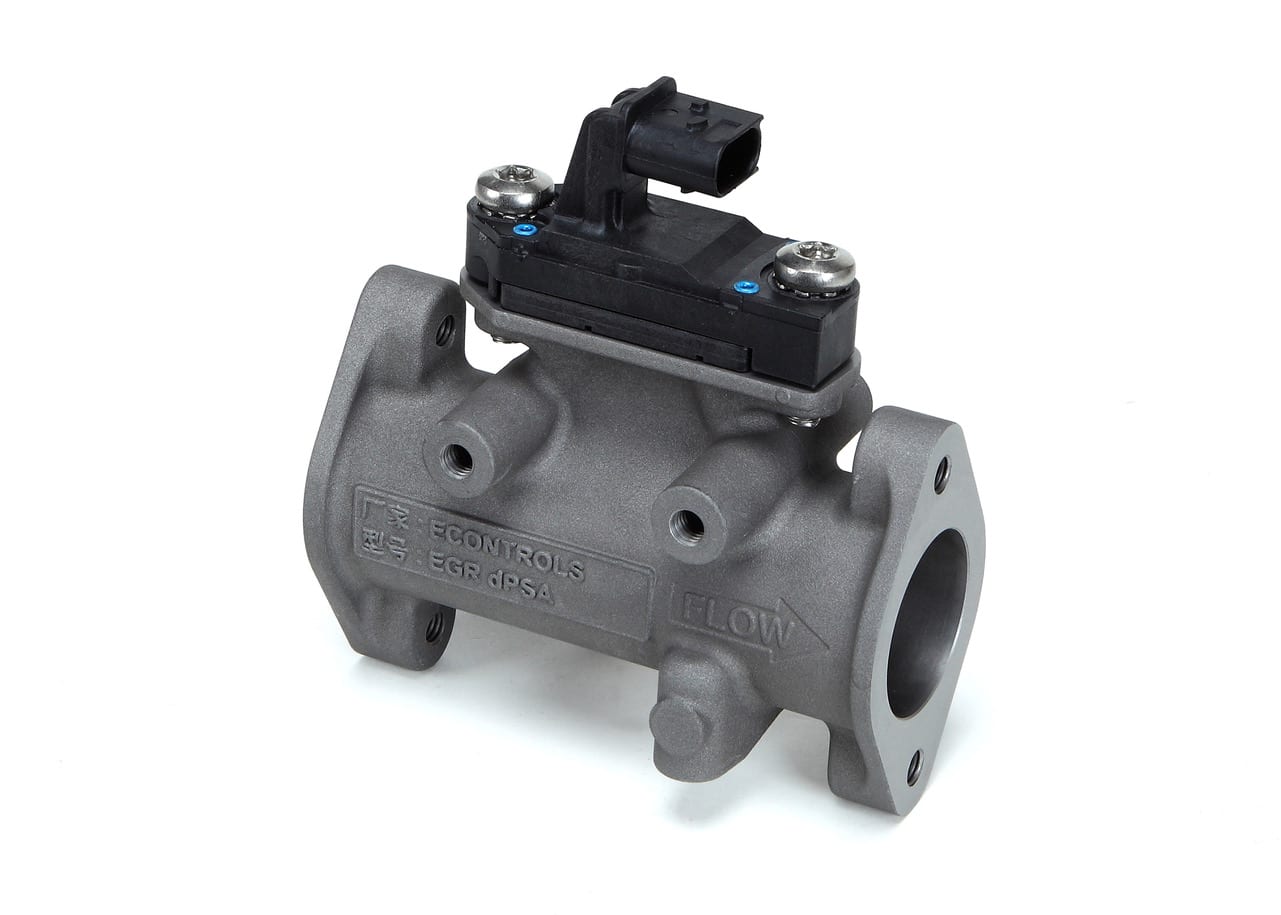 EGR Flow
High-precision EGR measurement is paramount to engine performance and protection.
Outcomes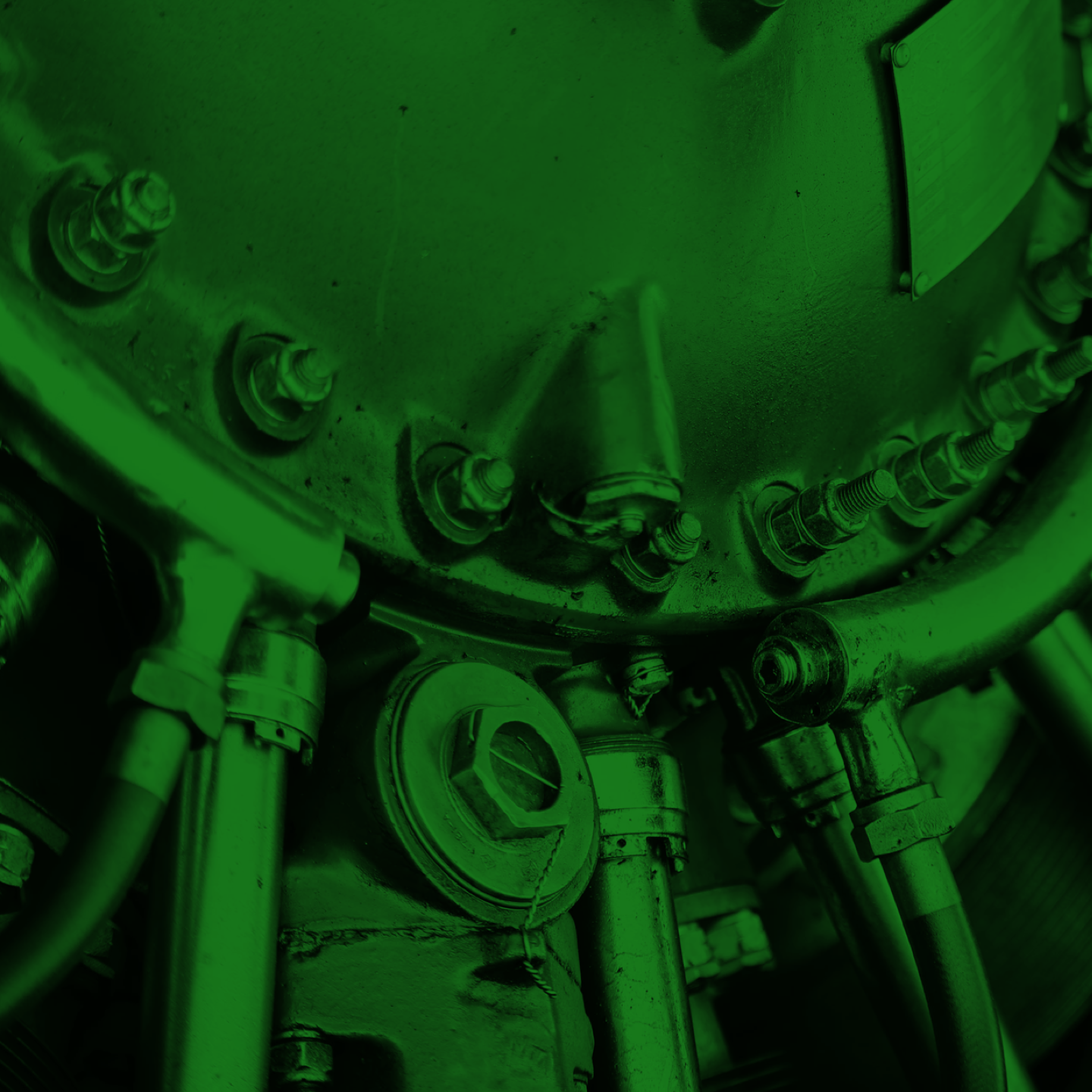 $$$
Simplified Service
Eliminated Need For Fuel Filters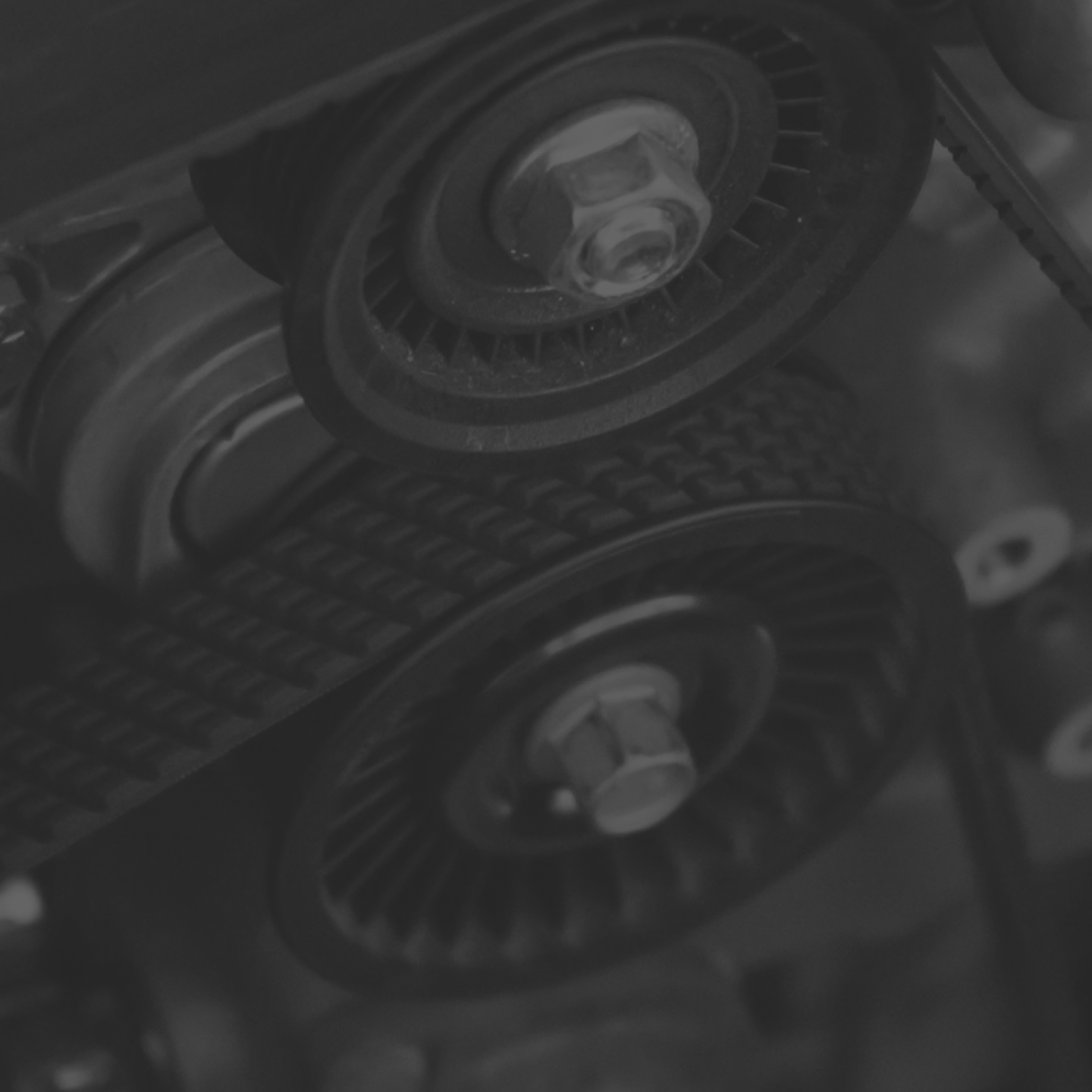 1,400,000
Industrial Engines
In the Field with EControls Solutions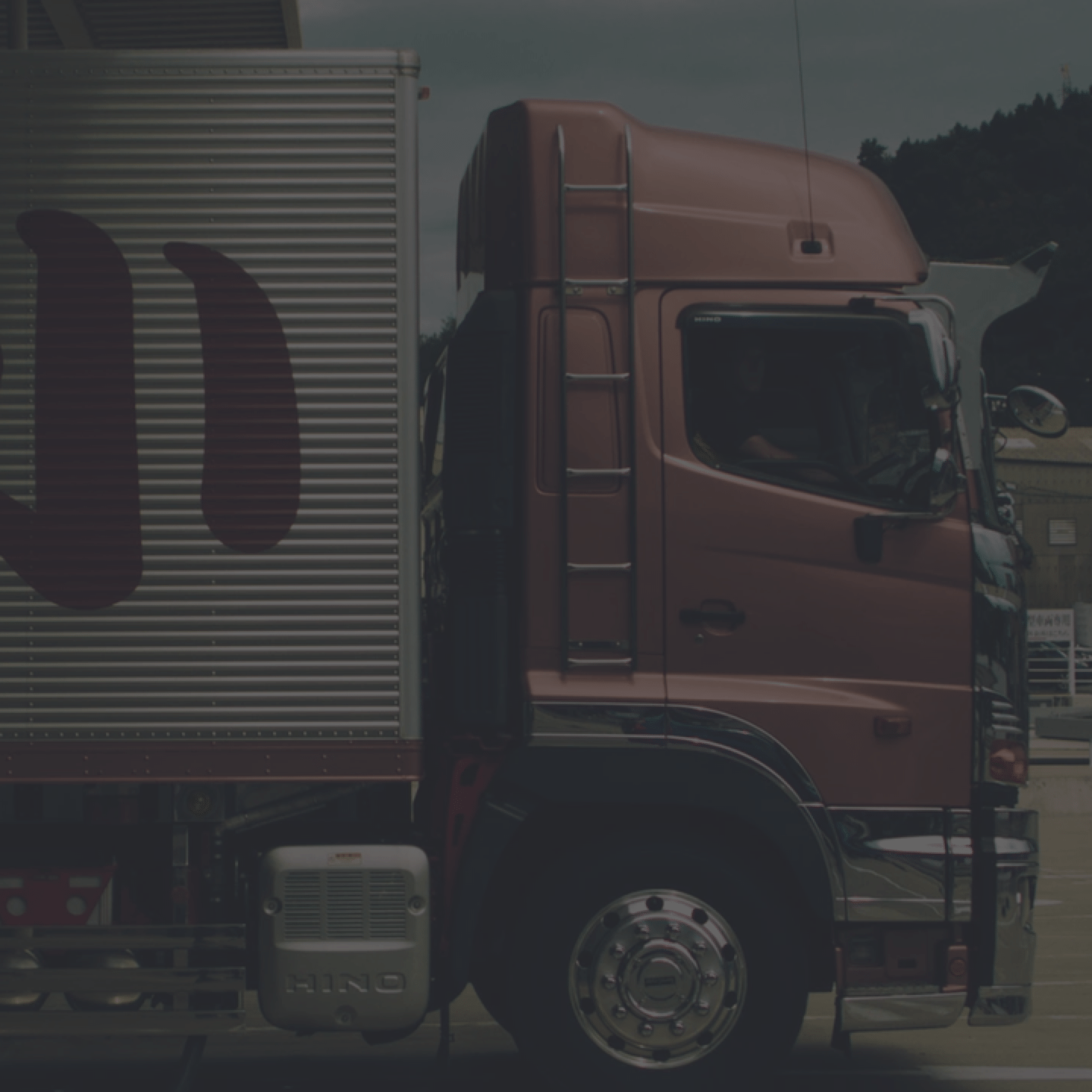 70
Heavy-Duty Engine Models
OEM Collaboration to Optimize Base Engine Design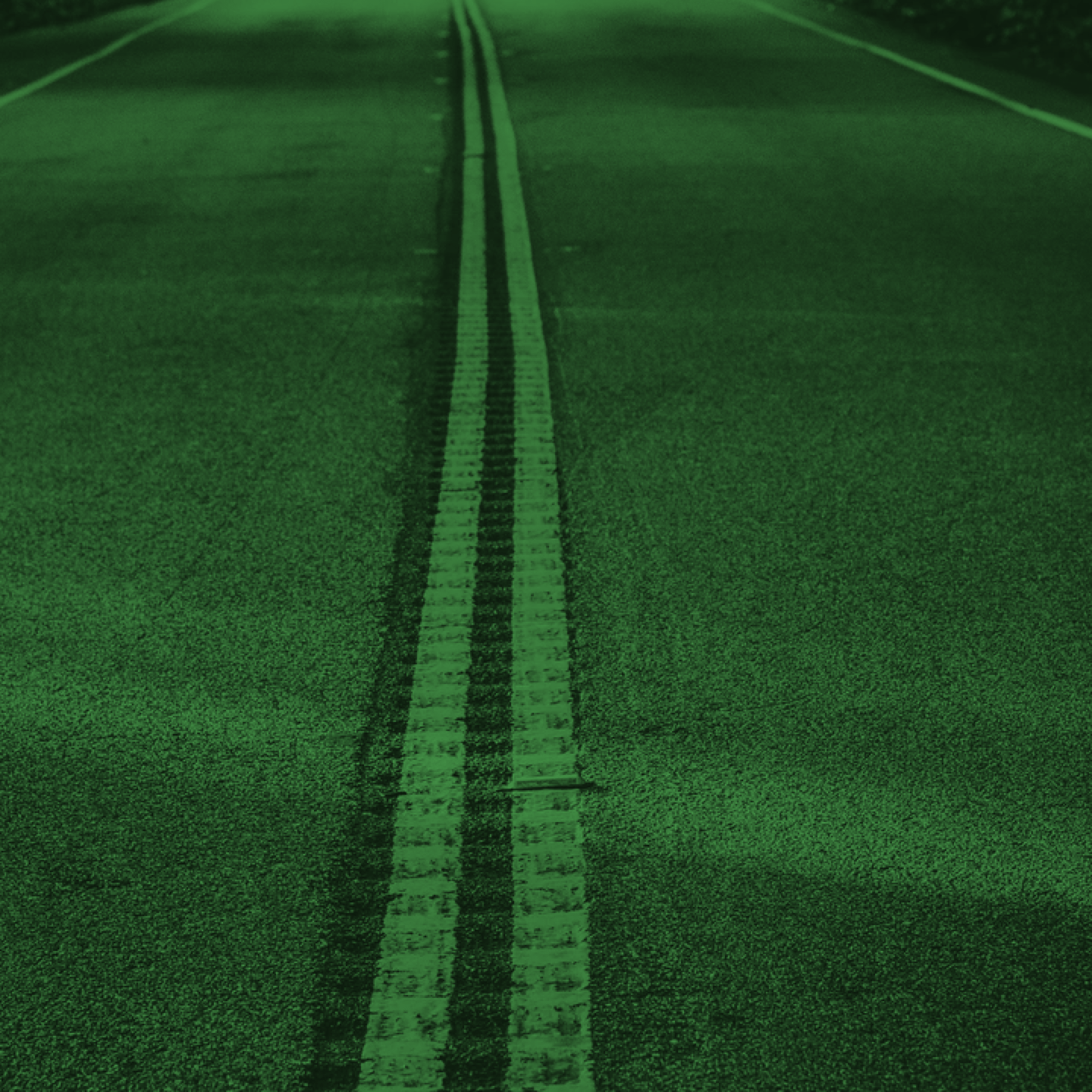 300,000
OEM Heavy-Duty
Natural Gas & LPG Systems On Road
Relentless Support. Ongoing Investment.
Moving forward doesn't mean that once a product is handed off to production, a customer becomes a line item. We are partners with a mutual interest in the end-customer's success.
That's why EControls has never lost a customer since its inception.
More Case Studies